Selling a Home
Michael Carr & Associates offer effective marketing strategies and market expertise to maximize the sale price of your home.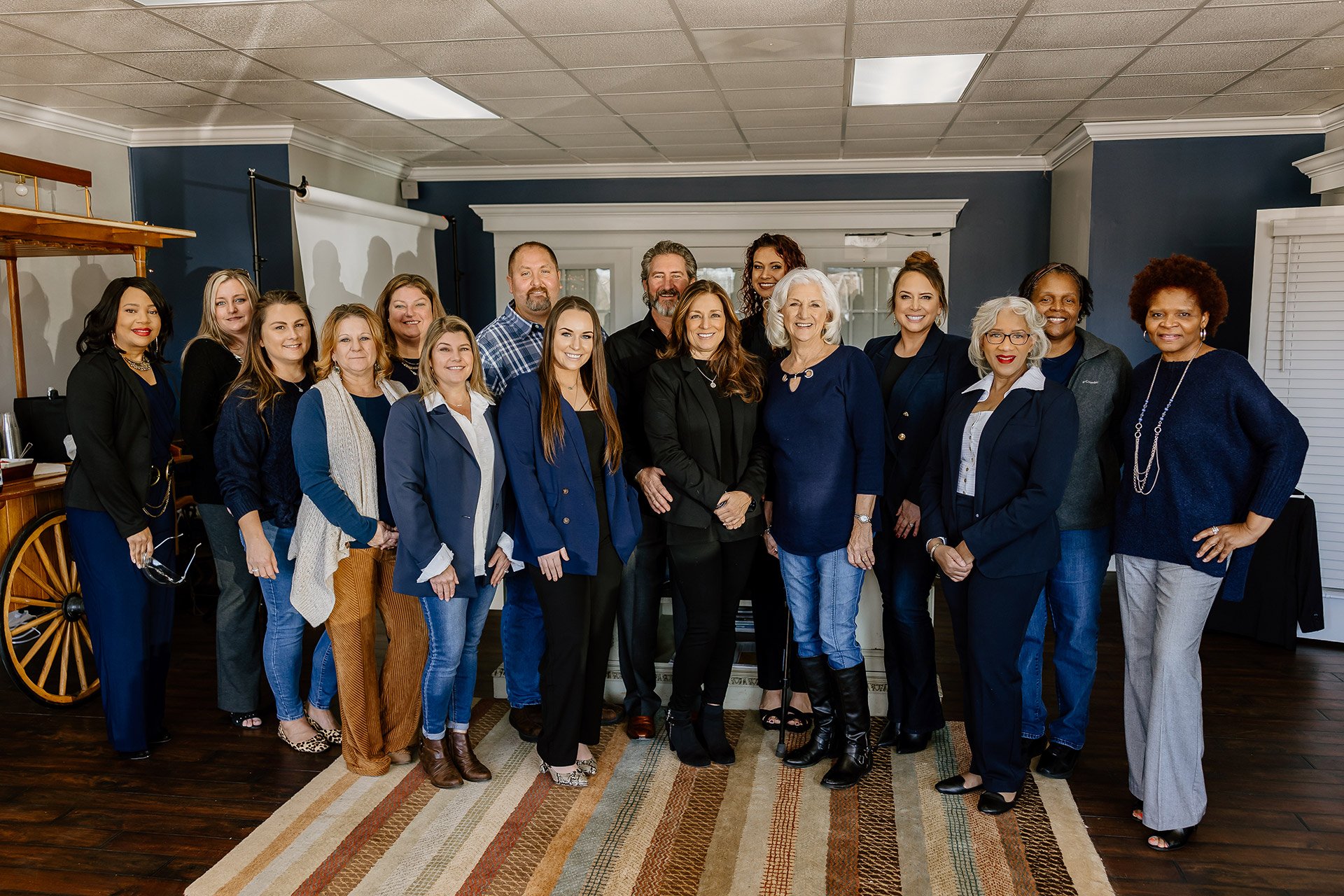 The best home selling experience in the area
Looking to sell your home in Georgia or South Carolina? Michael Carr & Associates are here to help. With years of experience and a proven track record of success, we have the expertise to get your home sold for the best possible price.
Our team of knowledgeable and friendly real estate agents will guide you through the process from start to finish, ensuring a smooth and stress-free experience.
3 company divisions
Real estate, investments & auctions.
78,000+ Transactions
Actively involved in the sale of over 78,000 homes.
1,200+ homes
Rehabbed, repaired or improved in North Georgia.
8,400+ auctions
Personally conducted, including charity benefits.
Michael Carr & Associates
Get Your Home Estimate Evaluation In Just 3 Steps
Looking for a new home in Georgia or South Carolina? Our team of experts, led by America's top selling real estate auctioneer Michael Carr, is dedicated to helping you find the perfect home.
Free Home Evaluation
Get a free report of your home's value based on local comparables and current market conditions.
South Carolina communities
Michael Carr & Associates has the most aggressive marketing program in the area!
We consistently market our real estate company on over 100 different platforms in order to maintain top of mind awareness and drive visitors online to view your listing! Your property listing will be syndicated to over 800+ websites & espoused to over 50,000 potential buyers in the first 72 hours.
Need a faster sale? Contact us for all cash offers to skip the hassle of listing, showing & negotiating.
Online Listings:
First MLS
Georgia MLS
MichaelCarrRealty.com
Zillow.com
Trulia.com
Listingbook.com
Yahoo! Homes
HGTV.com
Realtor.com
(PLUS 75 Other Listing Sites)
Social Media:
MichaelCarrRealty.com Blog
Michael Carr & Associates YouTube
Michael Carr & Associates Facebook
Michael Carr & Associates Twitter
Michael Carr & Associates LinkedIn
Michael Carr & Associates Instagram
Social Media Ads:
Facebook Ad Campaigns
YouTube Ad Campaigns
Search Marketing:
On Site:
Yard Signs
Property Flyers
Billboards & Banners:
I-85 Billboards
Signage at various Schools
Numerous Local Events
Email Marketing:
Michael Carr & Associates Real Estate eNewletters
Direct Email
Postcards in Geo-Targeted Areas
Flyers in Geo-Targeted Areas
Other Sponsorships
Jackson County Chamber of Commerce (website)
Jackson County Habitat for Humanity (truck)
*Additional Options
Virtual Tours
Drone Videos
Property Specific Google Ad Campaigns
Property Specific Social Media Campaigns
Property Specific Websites & Landing Pages
*Available at additional cost
Client success stories
Find out why our clients love to work with us.