Boost Your Real Estate Career
We partner with real estate Agents & Brokers struggling to go beyond $4 million in sales that are seeking support to reach $10+ million efficiently & consistently!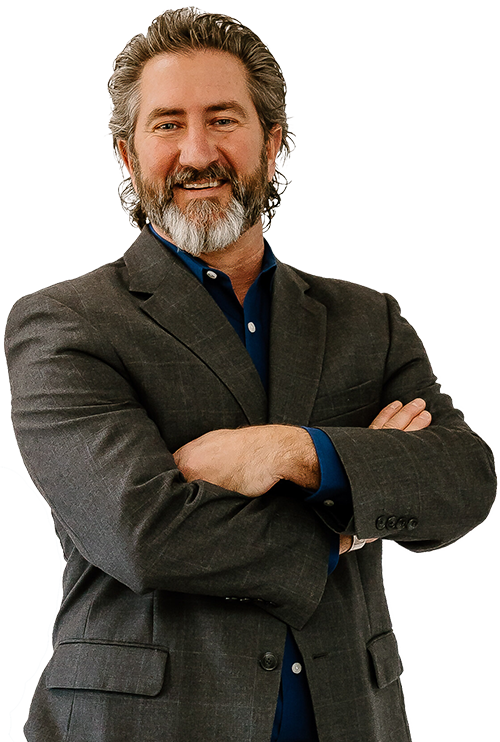 MICHAEL CARR
CEO of Michael Carr & Associates
Lost in a brokerage office with hundreds of agents?
Be somebody at Michael Carr & Associates.
We put you center stage and invest time and training into every agent.
Book an appointment right now!
Contact us at [email protected]
Dial 678.444.4110 and tell the receptionist "I want to work with Michael Carr".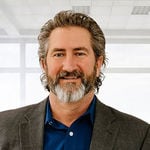 Book a Meeting with Michael Carr
If you are a real estate agent or broker that is sincere about growing their gross commission income book a 20 Minute Meeting with Michael Carr to speak about , The Abundant Life Broker
78,000+ Transactions
Actively involved in the sale of over 78,000 homes.
1,200+ homes
Rehabbed, repaired or improved in North Georgia.
Don't join a Team ...Join a family.
We're in it for you to succeed!
Low cost entry level to start your career with MCAI
No Hidden Fees
Free Leads
Deep Discounts on Advertising - the only brokerage in the U.S. that offers this!
Proprietary Career Building Training
Learn directly from the Abundant Life Broker®
Individual Agent Personal Branding - the only brokerage in the U.S. that offers this!
Access to the Bestselling Author of BrandFace® for Real Estate Professionals
Low Pressure / High Energy & fun at work!
National Exposure - Perfect for national referral network.
Affiliates in 35 States, 4 provinces in Canada, UK, New Zealand
Involved in over 78,000 residential real estate transactions