WE KNOW WHERE THE ASSETS ARE!
If you're an investor, you're in the right place. Michael Carr is America's Top Selling Real Estate Auctioneer, and has been actively involved in over 78,000 transactions in the last 25 years. He is also an investor himself, and has remodeled or rehabbed over 600 properties in North Georgia.
As a result of his network and connections, Michael Carr & Associates, Inc. can bring YOU access to all of these assets:
Off-Market
HUD
Ginnie Mae
CWCOT
REO
FDIC
Fannie Mae
Email or call us today at 678.444.4110 and one of our full-time agents will discuss your needs and share our current list of assets.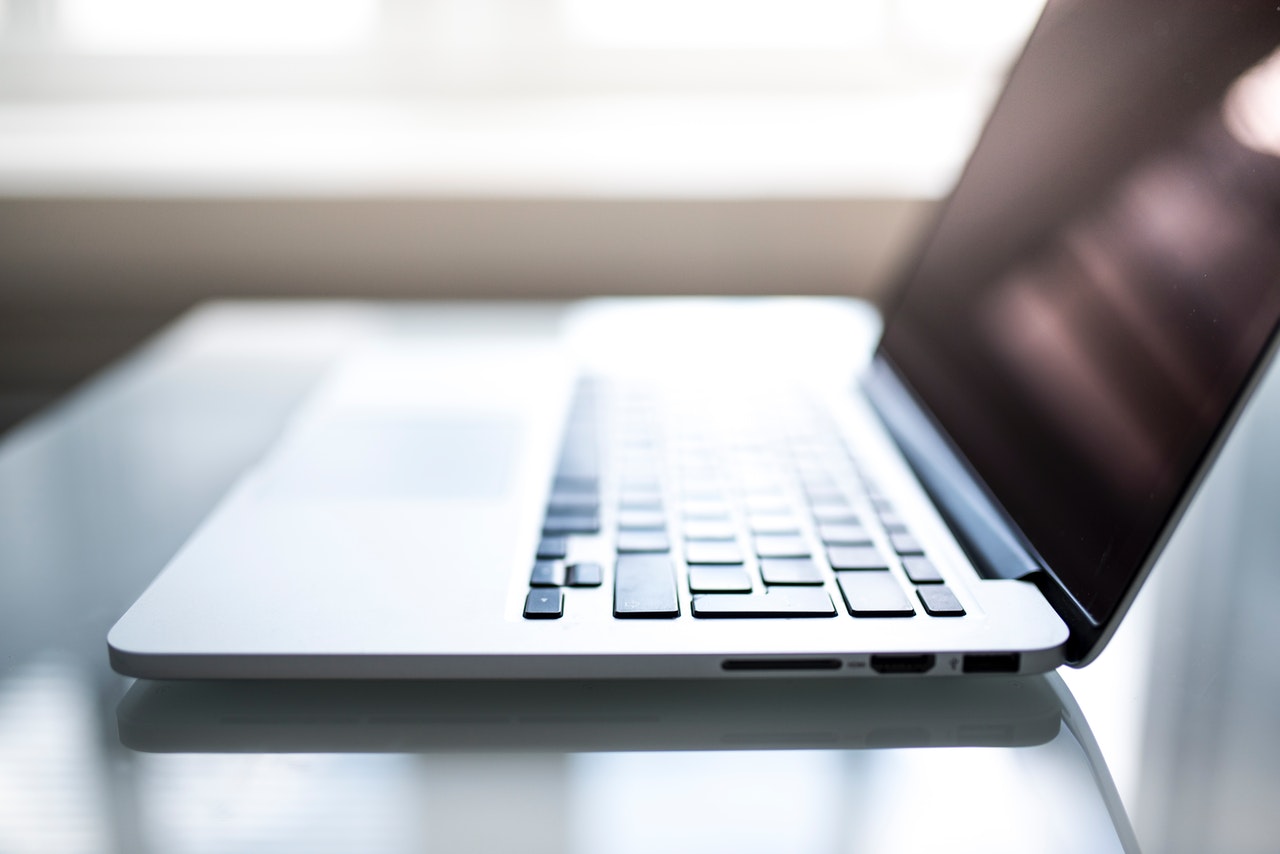 YOUR REAL ESTATE TEAM
• 3 company divisions (real estate, investments & auctions) • Actively involved in the sale of over 78,000 homes
• Rehabbed, repaired or improved over 800 homes in North Georgia
• Active & knowledgeable investor in residential, commercial and land
• Personally conducted over 8,400 auctions, including charity benefits
• International author & speaker (BrandFace® For Real Estate Professionals)
CONTACT INFORMATION
Georgia Offices:
1870 Washington St. Jefferson, GA 30549 4239 Cornwall Dr Forsyth, GA 31029
Tennessee Office:
6500 Papermill Drive, Suite 203 Knoxville, TN 37919
Florida Office:
1936 Ayrshier Pl Oviedo, FL 32765