Real Estate Investing
We offer expert guidance and a track record of success in investing, helping you make informed decisions and achieve financial goals.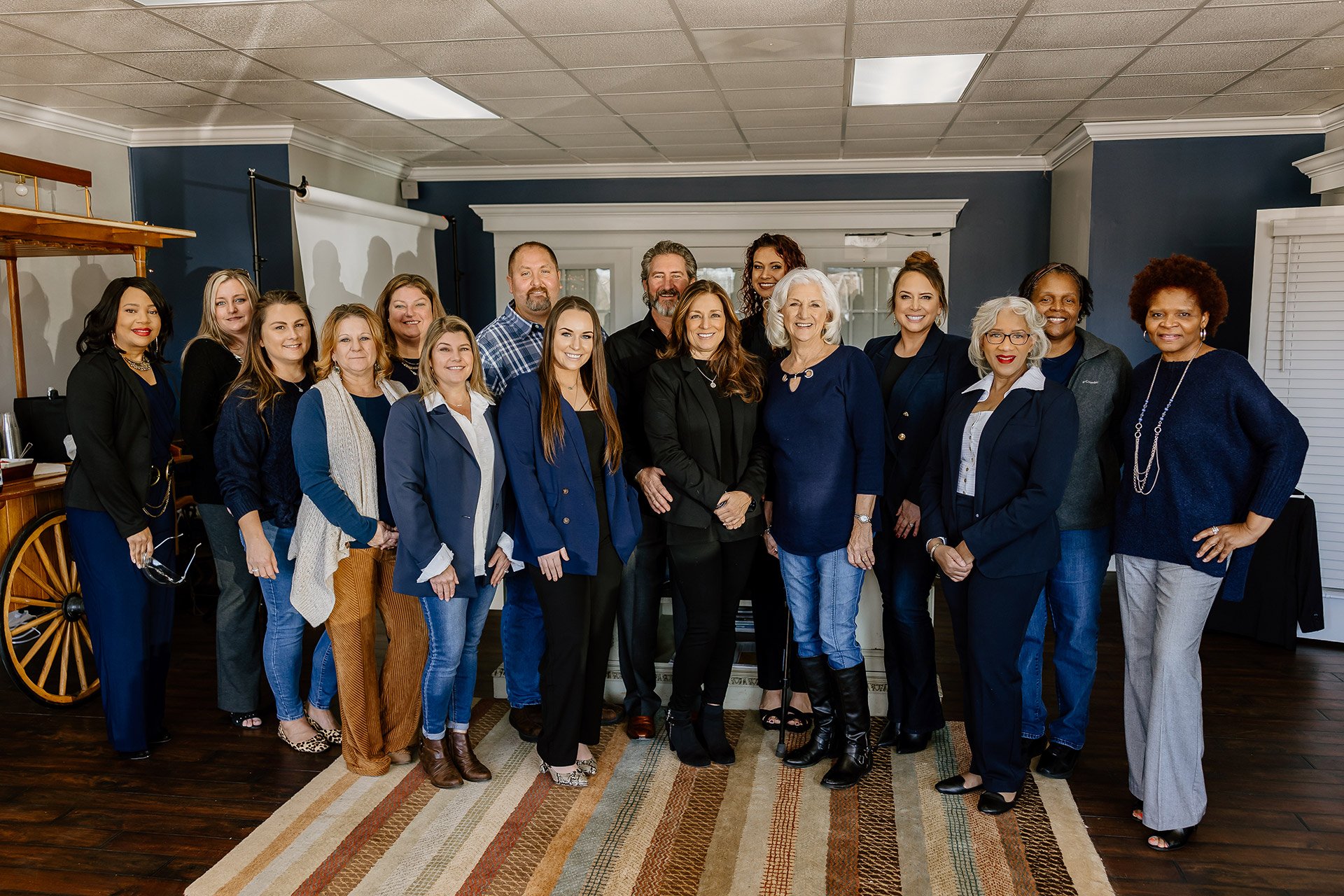 We know where the assets are!
If you're an investor, you're in the right place. Michael Carr is America's Top Selling Real Estate Auctioneer, and has been actively involved in over 78,000 transactions in the last 25 years. He is also an investor himself, and has remodeled or rehabbed over 1200 properties in North Georgia.
As a result of his network and connections, Michael Carr & Associates, Inc. can bring YOU access to all of these assets:
Off-Market
HUD
Ginnie Mae
CWCOT
REO
FDIC
Fannie Mae
Email or call us today at 678.444.4110 and one of our full-time agents will discuss your needs and share our current list of assets. Or, fill out the form below: