Michael Carr & Associates
Michael Carr & Associates was founded in 2000 by Michael Carr, Co-Founder & COO of BrandFace, LLC (currently) is headquartered in Jefferson, Georgia.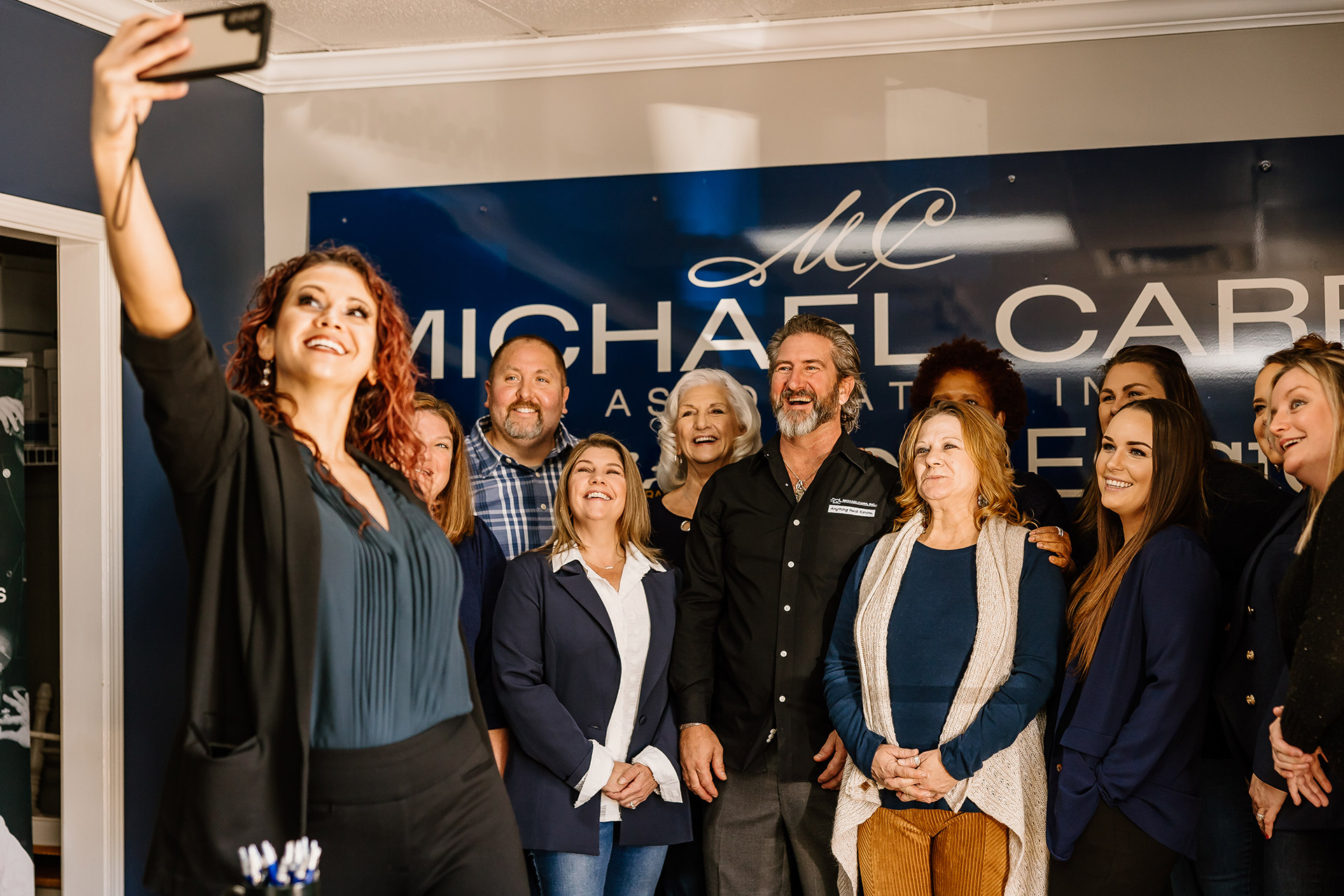 Michael Carr & Associates
About Us
We specialize inresidential and commercial real estate salesfrom the bustling Atlanta metro area extending north through the beautiful mountains of North Georgia. Our mission is to remove the stress associated with buying or selling a home by providing a level of trust and service that is unmatched in our industry. We see our business as a passion, not just a job–and our clients as partners, not just prospects.
Our experience includes involvement in the sale of over 78,000 homes through Michael's experience as a real estate auctioneer and broker. Since becoming a licensed real estate agent in 1994, Michael has been licensed in as many as 31 states in the continental U.S. as a broker and an auctioneer.
Meet your real estate team
With years of experience and a deep understanding of the market, we are dedicated to helping our clients make informed decisions and achieve their real estate goals. Our commitment to providing personalized service and attention to detail sets us apart and has earned us a reputation as a trusted and reliable resource for all things real estate. Whether our clients are buying, selling, or investing, we are here to help them every step of the way.
Client success stories
Find out why our clients love to work with us.

"Shea Foster is beyond personable, so professional, and so dependable. She is constantly going above and beyond. She made this process so much easier t
…
Read More
han I expected. I was very nervous starting this process but it was a breeze when and she handled absolutely everything. She explained every detail especially when things were over my head. I am so thankful for her. She did an outstanding job. I can't give her enough stars"
Read Less

"Shea Foster was amazing to work with as we searched for our next home! As a growing family, we needed more space and a family/kid friendly community.
…
Read More
Shea was right there by our side as we walked through many homes searching for the right one. Once we found it, she was instrumental in negotiating the best offer for us and the sellers. Proud to call her our realtor and friend!"
Read Less

"We worked with Shea Foster, great agent - hope to work with her again in the future!"

"We loved working with Shea (Foster) in the process of purchasing our first home. Right away she helped us develop a list of what was most important to
…
Read More
us and it guided our search, making it exciting and less stressful. She is reliable, timely, and truly wants the best for her clients - 10/10!"
Read Less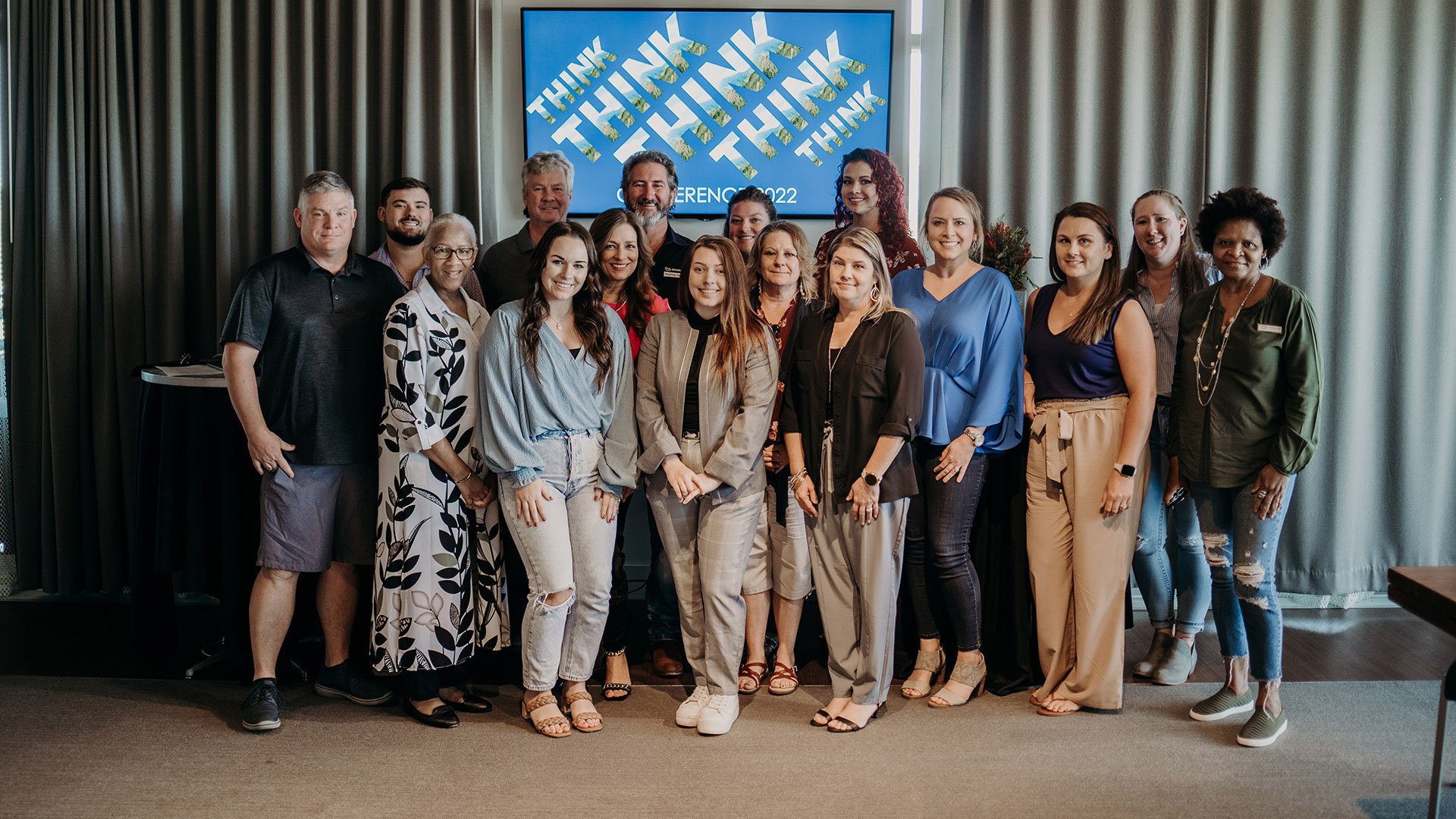 Build a career
Becoming a real estate agent with Michael Carr & Associates is a rewarding career choice for anyone looking to make a difference in the industry. With a focus on providing top-notch service and personalized attention, our team has built a reputation as one of the most trusted and reliable resources for all things real estate.
We provide ongoing training and support to help our agents grow professionally and succeed in the industry. Joining Michael Carr & Associates means being part of a supportive community of experienced professionals who are dedicated to helping clients achieve their real estate goals.