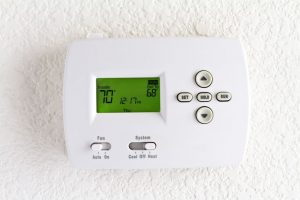 Forget about it? Not if we can help it!  There are things we all forget to do around the house to keep it in top condition.  Now that the kids are back in school and you may find yourself with just a little more time on your hands, we thought it might be a great time to share a few of those important tasks we often forget about.
REFRIGERATOR: Clean the condenser coils on the back or underneath your refrigerator with a thin vacuum nozzle.
SLOW DRAINS:  If have a slow-drain, try a homemade drain cleaner (equal parts salt, baking soda and vinegar—wash it down with boiling water) or a store bought cleaner to keep your pipes clean and clear.
GROUT: Clean or replace tile grout. You can use hydrogen peroxide, TSP, vinegar or a grout cleaning solution. It should be cleaned monthly to ward off mold and mildew.
FURNACE: Have your heating system inspected for the upcoming winter. We realize it may be 90 degrees today, but the cool weather is definitely ahead, and being proactive can help us determine and tackle any problems before our heating system is actually needed.
AIR CONDITIONER: Clean the air conditioner grill and register to keep the air flowing freely. This is especially this time of year, as your unit has been running most of the summer.
DETECTORS: Dust and test your smoke and carbon monoxide detectors (twice a year) and replace batteries once a year.
THERMOSTAT:  Now is a perfect time to install a programmable thermostat.  Setting custom temperatures for specific times of day can not only make your home more comfortable, but results in less energy waste and lower energy bills.
————————
Michael Carr is the Co-Founder & COO of BrandFace, LLC. He is also a real estate branding expert and international bestselling author. As America's Top Selling Real Estate Auctioneer, he has sold billions of dollars in commercial and residential properties.