Real Estate Sales & Investments
With America's Top Selling Real Estate Auctioneer
Michael Carr & Associates was founded in 2000 by Michael Carr, Co-Founder & COO of BrandFace, LLC (currently) is headquartered in Jefferson, Georgia. We specialize in residential and commercial real estate sales from the bustling Atlanta metro area extending north through the beautiful mountains of North Georgia. Our mission is to remove the stress associated with buying or selling a home by providing a level of trust and service that is unmatched in our industry. We see our business as a passion, not just a job–and our clients as partners, not just prospects. Our experience includes involvement in the sale of over 78,000 homes through Michael's experience as a real estate auctioneer and broker. Since becoming a licensed real estate agent in 1994, Michael has been licensed in as many as 31 states in the continental U.S. as a broker and an auctioneer.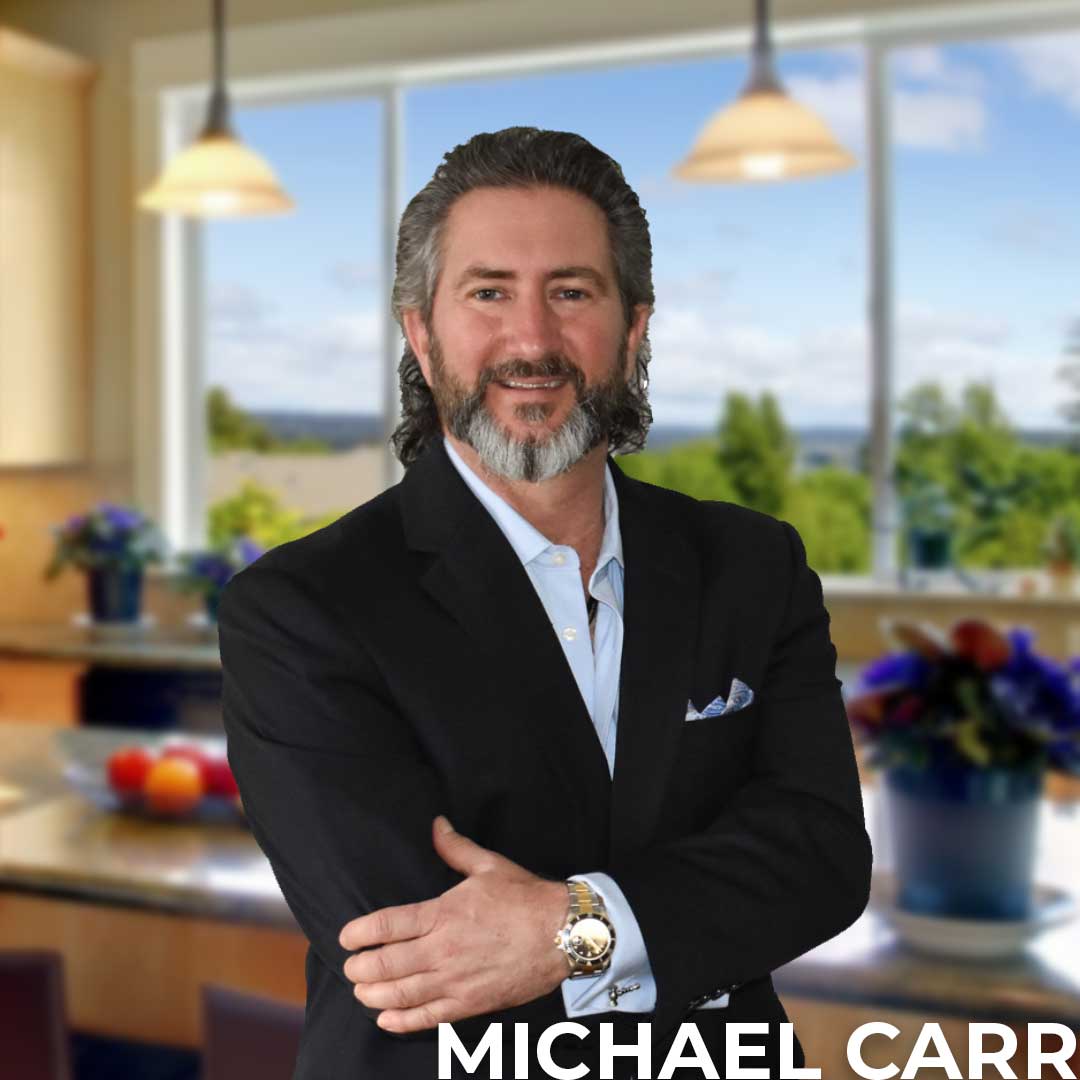 YOUR REAL ESTATE TEAM
• 3 company divisions (real estate, investments & auctions) • Actively involved in the sale of over 78,000 homes
• Rehabbed, repaired or improved over 800 homes in North Georgia
• Active & knowledgeable investor in residential, commercial and land
• Personally conducted over 8,400 auctions, including charity benefits
• International author & speaker (BrandFace® For Real Estate Professionals)
CONTACT INFORMATION
Georgia Offices:
1870 Washington St. Jefferson, GA 30549 4239 Cornwall Dr Forsyth, GA 31029
Tennessee Office:
6500 Papermill Drive, Suite 203 Knoxville, TN 37919
Florida Office:
1936 Ayrshier Pl Oviedo, FL 32765
"Nichole was fantastic! She is everything we wanted from a Realtor. Communicative, knowledgeable, available, reliable, friendly, supportive, and a keen negotiator. Her advice was rock solid the whole time. Highly recommend."
- Greg H.

"Lauren Hollway was great in leading us to our forever home here in my home town. With the market as it is it has been a rewarding experience to work with her...I will recommend Lauren Holloway with Michael Car & Associates to any one in the market for a home from now on as well as using her again in the future myself. "
- Anthony T.