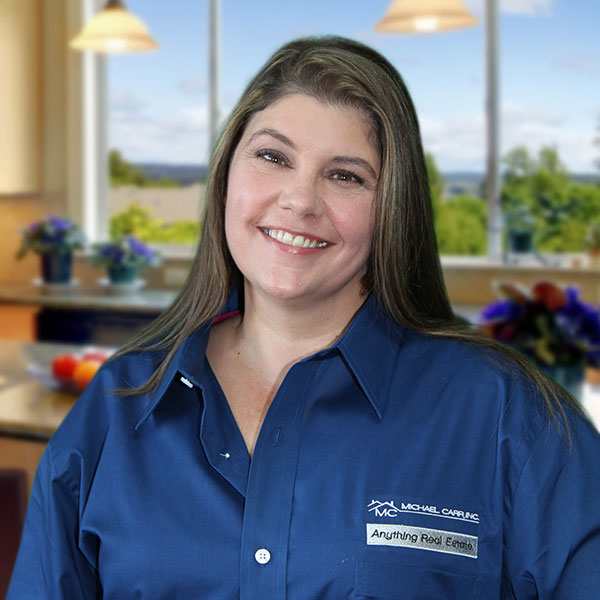 Questions:
Why did you choose real estate as a profession? I have always wanted to be a part of the real estate profession. I did obtain my license back in 2002, yet never practiced. I have owned six homes myself, as I do like change (in that aspect). I wanted to branch out, and use my personal knowledge and experience to help others in their quest. I am so excited to be able to help others, and fulfill my passion for real estate at the same time.
What has been most challenging about this journey so far? There are many agents in this business. Proving that I am the best choice to help in obtaining dreams is challenging. But I am dedicated and available, through every step of the process.
What advice do you give your customers that they probably won't hear anywhere else? Patience is a virtue. You have to take your desires and give your agent the opportunity to assist, and put them into reality. It is hard for some, but why wouldn't you allow me to take care of most everything for you? You need an agent like me to guide and assist you during this process.
What has been the most rewarding part of being an agent? Being able to meet and work with so many different people. I thoroughly enjoy watching eyes light up when they know they have found the "right" one. I strive to make this process so easy and stress free.
What do you believe makes you different from other agents? I feel that I have the renewed passion for this business. I so look forward to meeting new clients and learning about their needs. Evey client is different, which makes this process a new and fun challenge each time. I thrive on new possibilities and challenges. And my client will see that my goal is to please and provide the best experience as possible.