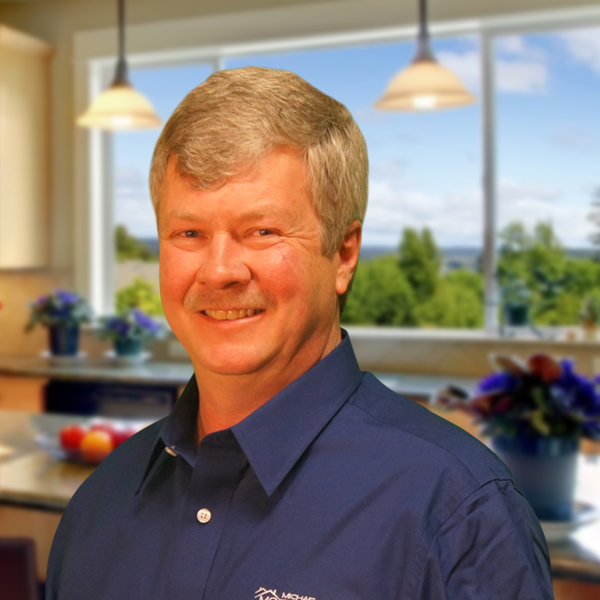 Q: Why did you choose real estate as a profession? A: I chose Real Estate as a profession because it is one part of the housing market that I have yet to learn. I have worked in many housing related fields since I was 16. All aspects of house construction. I graduated from Ga Tech in 1987 and started a custom cabinet shop in 1989 and have been in business ever since. To me, Real Estate Agent is a specialized aspect of the housing market that interests me.
Q: What has been most challenging about this journey so far? A: The challenge to me in Real Estate and the housing market is the constant changes. Whether it be changes in designs as in what is in, what is out, what is trending, to changes in recalls on construction items to mortgage laws and rules, to keeping up with fluctuating Real Estate valuations.
Q: What advice do you give your customers that they probably won't hear anywhere else? A: My advice to a customer is to always follow your heart or "gut instinct" when dealing with Real Estate. If you feel something isn't right, then it probably isn't. Don't be easily coerced in your decisions,. Make sure you can trust who you are working with. More often than not, people will use language for their benefit—not yours.
Q: What has been the most rewarding part of being an agent? A: The most rewarding part of working with people is to know and feel that they truly trust you without a doubt. That they tell you over and over how happy, satisfied and comfortable they are with the experience that they have shared with you.
Q: What do you believe makes you different from other agents? A: I think I am a little different from other agents because of my experience of being involved in many different aspects related to housing. I have been involved with actual building of houses from the ground up. I've been in the cabinet business for over 28 years. I've worked directly and constantly with builders, all subcontractors, and with agents. I've bought foreclosed/distressed properties, fixed them back to better than new and sold them by owner with and without the help of other realtors. I've worked with mortgage lenders and hard money lenders. I feel my involvement in all these different areas make me different from other agents.