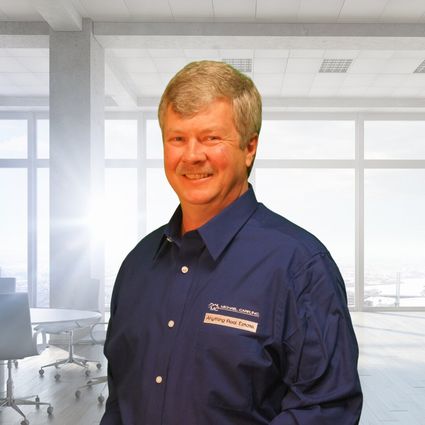 GORDON GREEN
Real Estate Agent
A little about me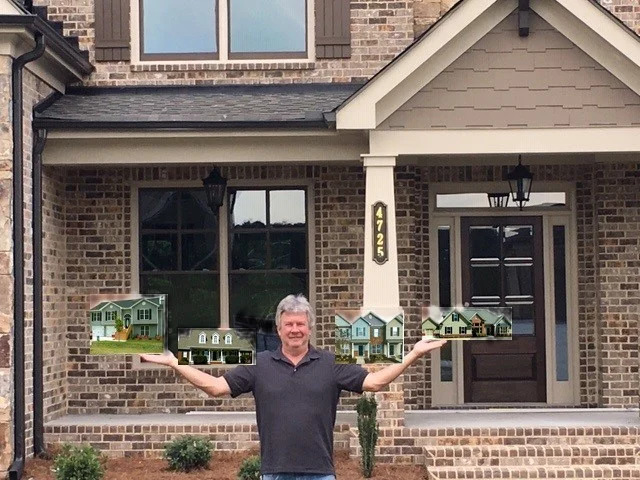 AGGRESSIVELY COMMITTED:
If you are looking to buy or sell in the areas of Buford, Dacula, Lawrenceville, Suwanee, Lake Lanier, Flowery Branch, Braselton, Auburn, Sugar Hill or Winder, call me. I've lived here for 50 years. I know this hub very well. Having worked in the housing industry day in and day out, every day for over 32 years, I am committed to helping buyers and sellers have the greatest results from real estate transactions.
As a Buyer Agent: I am committed to listen, seek and find exactly what you are looking for and will aggressively negotiate for the best price; while educating you during the house hunting process about valuations, possible defects and giving unbiased opinions so you will be most satisfied with your purchase. By the way, real estate services are FREE for the buyer. Check out the Buyer Agency Video for more information on this valuable service that you get for FREE!
As a Listing Agent: I am committed to aggressively sell your house for the maximum in the minimum amount of time. Having worked in and around all types of houses; big, small, fancy, or plain for over 32 years, I understand how home valuations are derived. From location to upgrades, to square footage, to potential inspection problems; with my time in the field I am confident I can price it right. As the old saying goes "It's hard to beat someone at their own game". Call me today for a free home valuation analysis.
My life is my job and my job is my life. A client's satisfaction is my goal and the greatest accolade.
My Moto: "IF YOU'RE NOT LIVING ON THE EDGE THEN YOU ARE TAKING UP SPACE"
At Michael Carr & Associates we are "Anything Real Estate®"