Sydney Peck
Executive Assistant and Real Estate Agent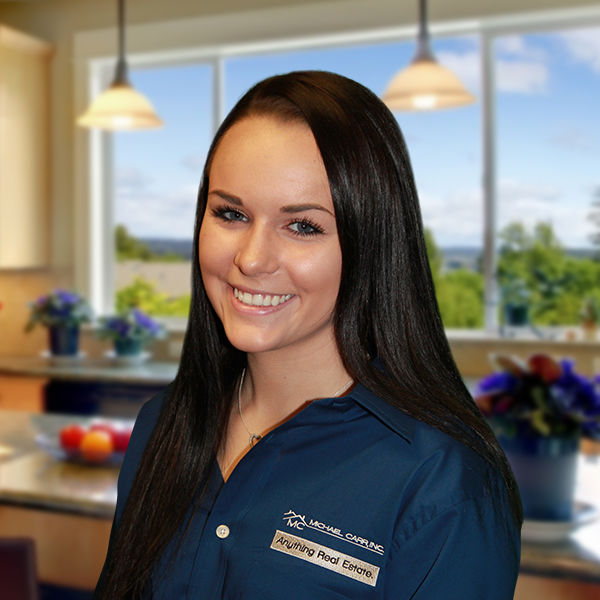 Questions:
Q:Why did you choose real estate as a profession? A: I have always been interested in the process of buying and selling homes! I spent a year interning for Michael Carr & Associates and that solidified this as a career for me. I'm passionate about matching individuals to their dream home!
Q:What has been most challenging about this journey so far? A: Many aspects of real estate present challenges, some small and some big. The desire to overcome obstacles and realize that I can accomplish anything drives me to succeed.
Q:What advice do you give your customers that they probably won't hear anywhere else? A: Always remember that your home is one of your biggest assets, nurture and protect it.
Q:What has been the most rewarding part of being an agent? A: Seeing the pure joy and excitement when a client finds exactly what they are looking for! For many of us, our home is the center of our live, it's where memories are made! I take great satisfaction in knowing that I helped my clients sell or buy a home!
Q:What do you believe makes you different from other agents? A: I'm younger than the average agent, that motivates me to prove myself everyday! I'm driven and always work hard, my goal is always to have clients come back to me or refer their friends and family. I never forget that.