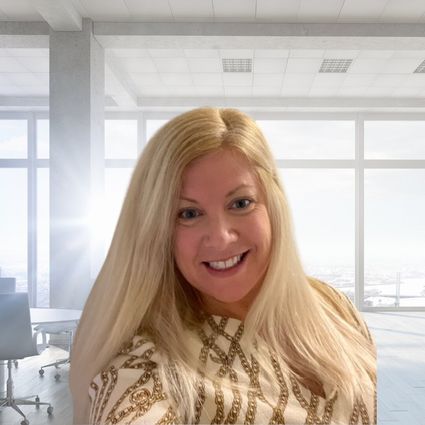 JESSICA ENCK
Florida REALTOR®
A little about me
Q: Why did you choose real estate as a profession?
A: Interest in the housing market and have shared an interest with my husbands company of flipping houses and staging them, interviewing realtors to re-sell and purchase and finally decided to do it for myself.
Q: What advice do you give your customers that they probably won't hear anywhere else?
A: It is about the relationship you have with your REALTOR®, you need to like the person you are putting so much trust in.
Q: What has been the most rewarding part of being an agent?
A: Doing something for myself that I have set a goal to do and accomplished that goal.
Q: What do you believe makes you different from other agents?
A: My personality, my responsiveness to a client relationship and my ability to see properties in a variety of ways to suit a customers needs.