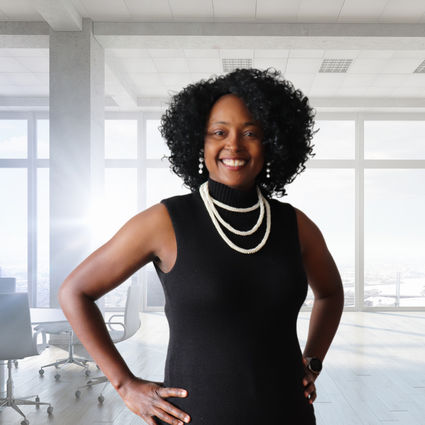 DAWN HALL
Real Estate Agent
A little about me
and why I love real estate
Q: Why did you choose real estate as a profession? A: I was searching for something that would allow me to participate in people's lives without sacrificing my family's. Real estate looks to be a good fit.
Q: What has been most challenging about this journey so far? A: Becoming proficient with all of this new real estate information while juggling a full time job, full time children, and a spouse!
Q: What advice do you give your customers that they probably won't hear anywhere else? A: Buying and selling a home is a process. Be patient with it. Let's start with getting you pre-qualified then find your perfect home!!
Q: What has been the most rewarding part of being an agent? A: The most rewarding aspect for me is being able to find that seller and buyer, meeting their needs and having them tell their friends and family about the wonderful service they encountered with me. This is such an honor and so awe inspiring. It makes me very happy to be what my clients need...truly a blessing!
Q: What do you believe makes you different from other agents? A: I will follow up with you and advocate for you. I possess good communication skills and I am truly excited for you and your journey to your new home .