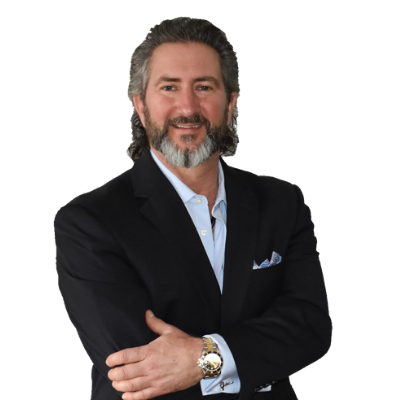 Michael Carr is The Abundant Life Broker® that currently dedicates his time to helping real estate agents across the globe maximize the success of their lives by first approaching their career from a place of abundance. He has been an auctioneer since 1991 and has sold billions of dollars in residential and commercial properties, autos, and heavy equipment. Since becoming a licensed real estate agent in 1994, Michael has been actively involved in the sale of over 78,000 homes and licensed in as many as 27 states in the continental U.S. as a broker and an auctioneer. Overall, he has conducted over 10,000 auctions throughout the last 28 years.
Michael Carr & Associates, Inc. Anything Real Estate® was founded in 2000 and serves as the umbrella corporation for his real estate and investment companies.
Michael also co-authored a marketing and personal branding series called BrandFace® to help entrepreneurs achieve the level of success they desire. See www.BrandFaceStar.com for more information.
"The Abundance you feel is the Abundance you achieve"